TOOLBANK

serves community-based organizations by providing tools, equipment & expertise to empower their most ambitious goals.
The ToolBank concept was created in Atlanta in 1991 with the idea of neighbors helping neighbors by giving their time and loaning their tools to do home repairs for their neighbors in need. In 2008, ToolBank USA was launched to replicate the model and establish ToolBanks throughout the United States. The ToolBank's signature lending model allows charities to focus on their mission by relying on ToolBanks to provide, store, and repair critically-needed tools and equipment. ToolBanks share their resources with charitable groups so they can equip volunteers to efficiently complete work in less time, with the right tools, at minimal costs. Using ToolBank tools, community-based organizations avoid the expense of purchasing, repairing, and storing tools. Each year, the ToolBank recognizes a ToolBank Affiliate who has been outstanding in furthering the mission and vision of the ToolBank.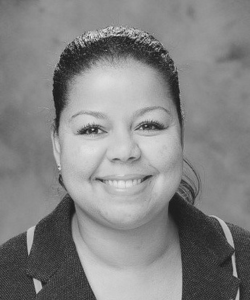 Heidi Thompson
Board President
Heidi works for the Home Depot in the Merchandising Team and lives in Atlanta, GA
Adam Probst
Board Secretary
Adam works for Risk Strategies and lives in Chicago.
What drew you to Windy City ToolBank?
My father was very handy, and I helped him repair and replace all sorts of things around our bed & breakfast in NC while I was growing up. He had a well-supplied workshop he would use to teach me how to handle the tool.
What excites you about WCTB?
Providing tools to other non-profits 
at pennies on the dollar 
allows them to keep more dollars in their own pockets, which helps everyone!
What is your favorite tool?
Screwdriver… it can be adapted to use in so many projects!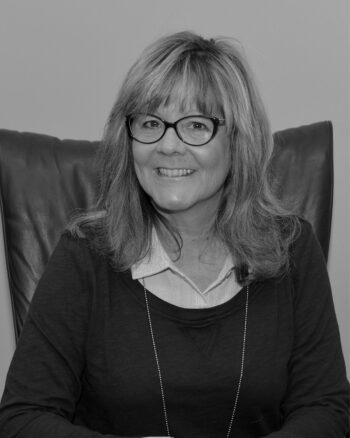 Patty Russart
Board Treasurer
Patty works for ToolBank USA as the CEO and lives in South Carolina
What drew you to Windy City ToolBank? I am the CEO of ToolBank USA and I am excited to play a role in establishing the Windy City Toolbank.
What excites you about WCTB? ToolBank is a unique nonprofit that will serve the Chicago area very well.  And I can't wait for more people and groups to learn about it, utilize the resources and they realize they can't live without a ToolBank!
What is your favorite tool? Nifty Nabbers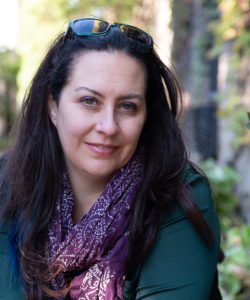 Leah Lawson
Board Director
What drew you to Windy City ToolBank?
I love being among a group of people who not only love tools and working with their hands, but also use that knowledge and passion to empower our communities. I love radical sharing and what it means for our resilience and capacity building.
What excites you about WCTB?
I get really excited about what people can do when they come together. WCTB provides access that magnifies collective action. A need can turn into a plan, which turns into action. Eliminating the humongous burden of having to purchase the needed tools means all of that can happen sooner and more effectively.
What is your favorite tool? 
My Leatherman. I have owned that multi-tool for twenty years and I still use it weekly. I love a good table saw or planer, but my Leatherman is the tool that has seen me through countless repairs and projects.
Any tools or pieces of equipment you think we should have in our inventory?
I want to see more tools that will help farmers tend to the land. There is a need for radical sharing so no farmer or organization has to purchase things they will only use a couple of times a year.
Jonathan Hammons
Board Director
Jon lives in suburban Chicago with his partner and 3 children and works for UPS
Are you interested in becoming an investor with the ToolBank? Take a moment to fill out the information below and we will contact you.