Our Tools. Your Communities. Restoring Hope. 
ToolBank Disaster Services
When a natural disaster strikes in the United States, our citizens mobilize to support those in need, sometimes traveling hundreds of miles to lend a hand. The profound need within an affected community is often answered by the goodwill of Americans wanting to do good work. ToolBank Disaster Services offers a critical resource to bridge the gap between the cresting waves of disaster and relief.
HOW we do what we do:
ToolBank Disaster Services provides the tools, literally, to get the job done. We deploy staff and various size trailers filled with tools to equip community-based organizations and their volunteers at no cost.
WHAT do we need to get it done:
Response and recovery tools
Equipment
Supplies & Consumables
Personnel
Warehouse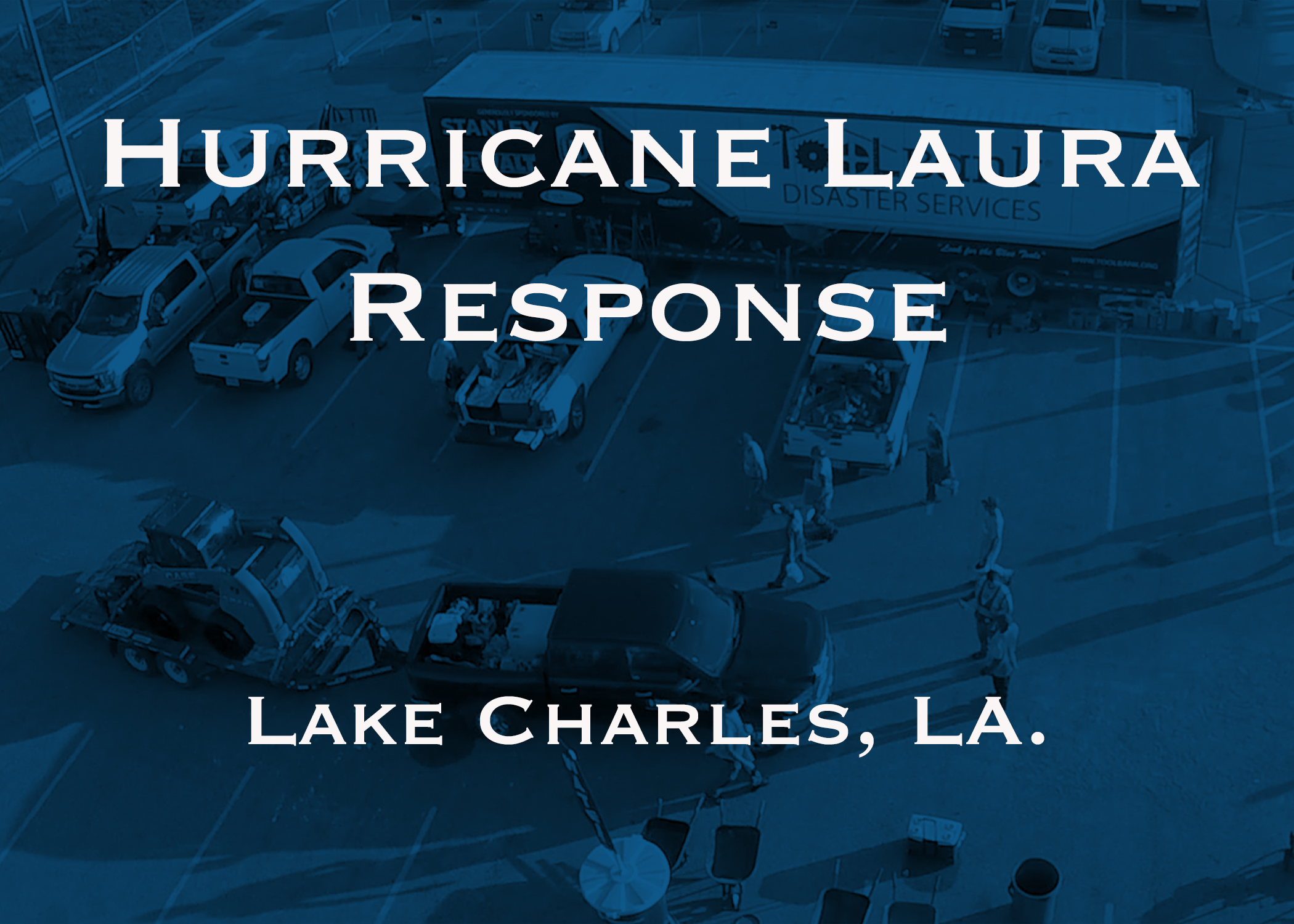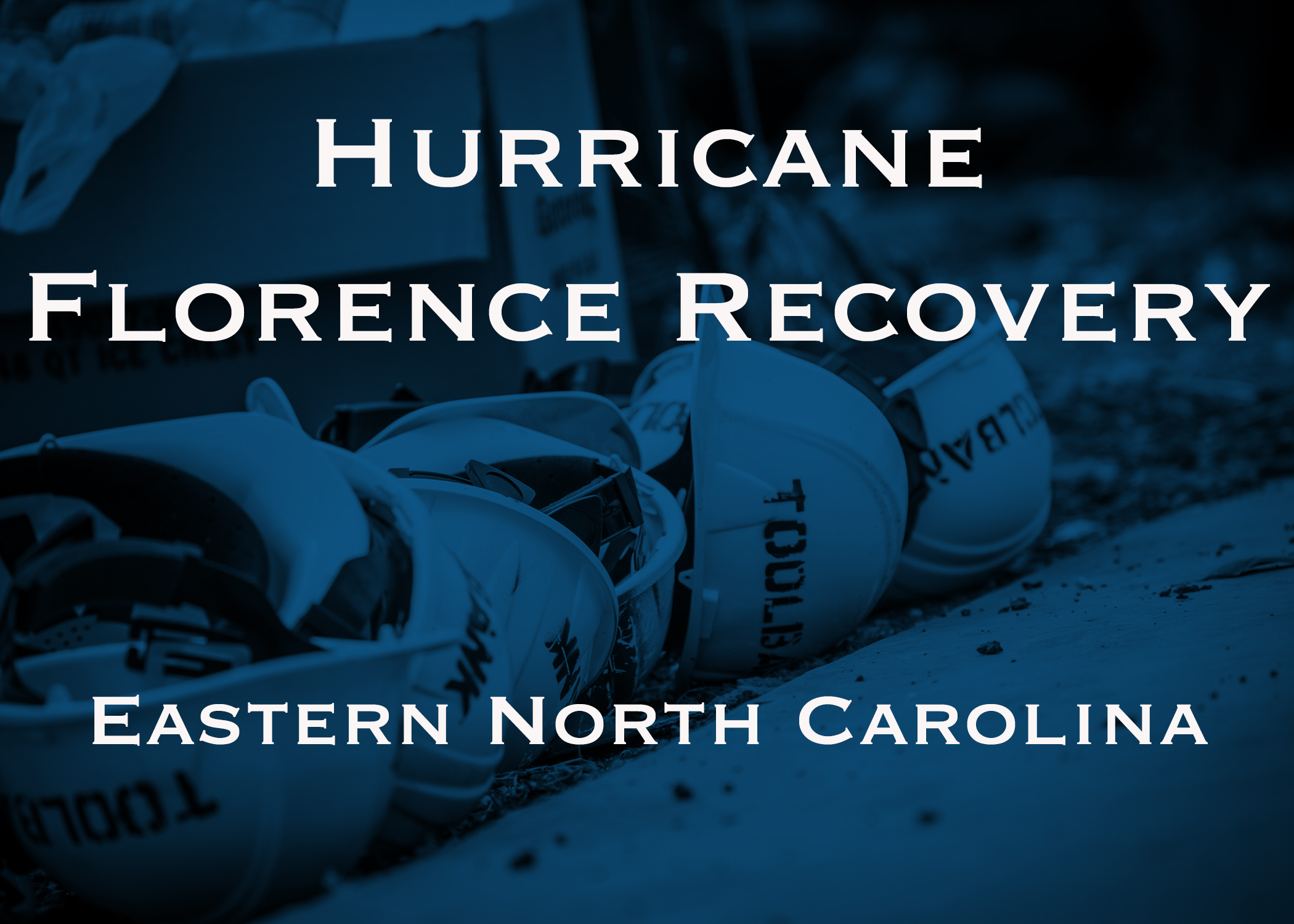 Community-Based Borrowers
Retail Value of Tools Borrowed
During a disaster, we work closely with our partners to provide the necessary tool resources to help equip their volunteers with tools. Please drop us a quick note and we will contact you to learn more about how we might be able to support your initiatives.